Senior Vice President & Chief Marketing Officer (CMO), C-SAPA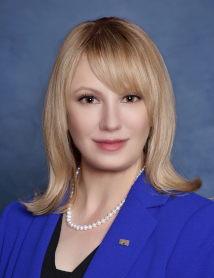 Liz Slater is vice president, Safety First division. Liz is directly responsible for all Safety First marketing and sales efforts including on-boarding, implementation and account management.  She also works in collaboration with the president, Safety First division in the management of operations.
Ms. Slater has been instrumental in the growth of Safety First over the past several years. Her national marketing presence has expanded Safety First's client base to include a Fortune 50 company as well as membership in national organizations.